Design of Distributed
Control Systems
Distributed Control Systems dimensioning to include Architecture, Operation Stations, Engineering Stations, Information Management, Controllers and Remote and Local I/O's.


Instrumentation Specifications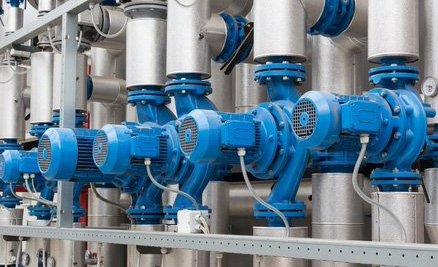 Instrumentation Classification, Sizing and Selection for Industrial Process.



Configuration and Startup
Configuration Control strategies, Commissioning, Field Testing using Standard International Documentation Protocols, in order to achieve quality requirements demanded by our customers.


Maintenance
Scheduled and Unscheduled Maintenance Programs for Industrial Automation and Control.



Third Party Integration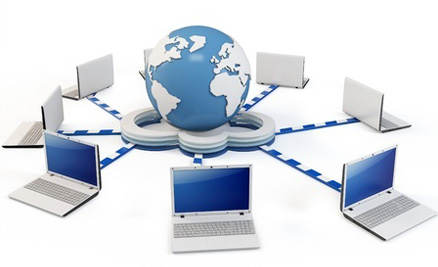 By use of different communication protocols such as MODBUS, OPC, FIELDBUS, etc.



Development of Database
Applications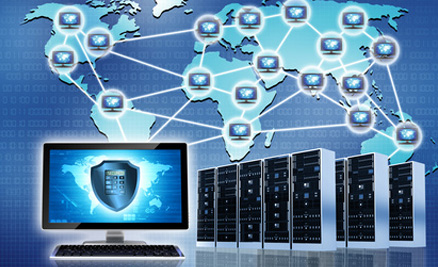 Database Application Development such as Oracle, SQL, Access and InfoPlus 21, for the purpose of capturing Historical Variables and Events for further analysis and identification of faults, seeking to Optimize Processes.
Software Development through various Programming Languages
Using applications such as Visual Basic, C++ and Java in order to solve unique Plant requirements.



Administration and Project Management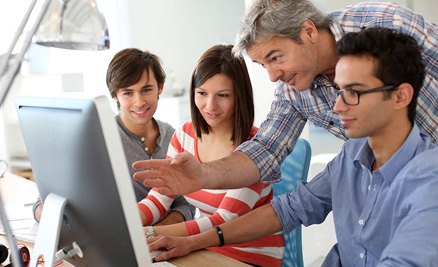 Related to the Field of Automation and Control by preparing the Detailed Work Plan, Resource Allocation and Tracking Tasks to Start Up.


Migrating Distributed Control
Systems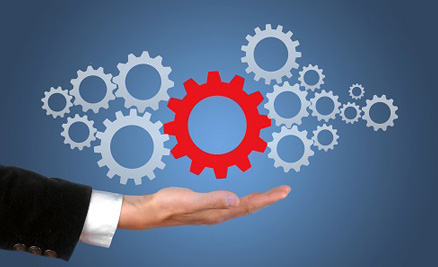 Moving Databases between systems, preparation of Control Philosophies, Control Strategies, Logical FAT and SAT Tests.


Training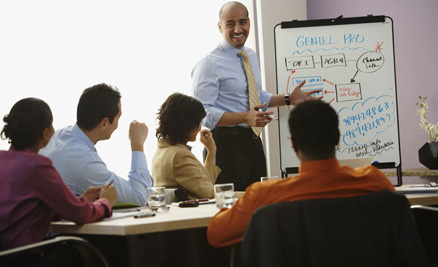 Using proven methodologies to train Plant personnel in different areas such as Operations, Engineering, Information Management and Maintenance of Control Systems.