Automation and Control Systems
Engineering and Maintenance Services
We are a company dedicated to providing specialized services in control systems in industrial processes like pulp and paper, water treatment, pumping stations, electrical and oil & gas industry.
Other scope electrical interior and exterior designs and architectural lighting.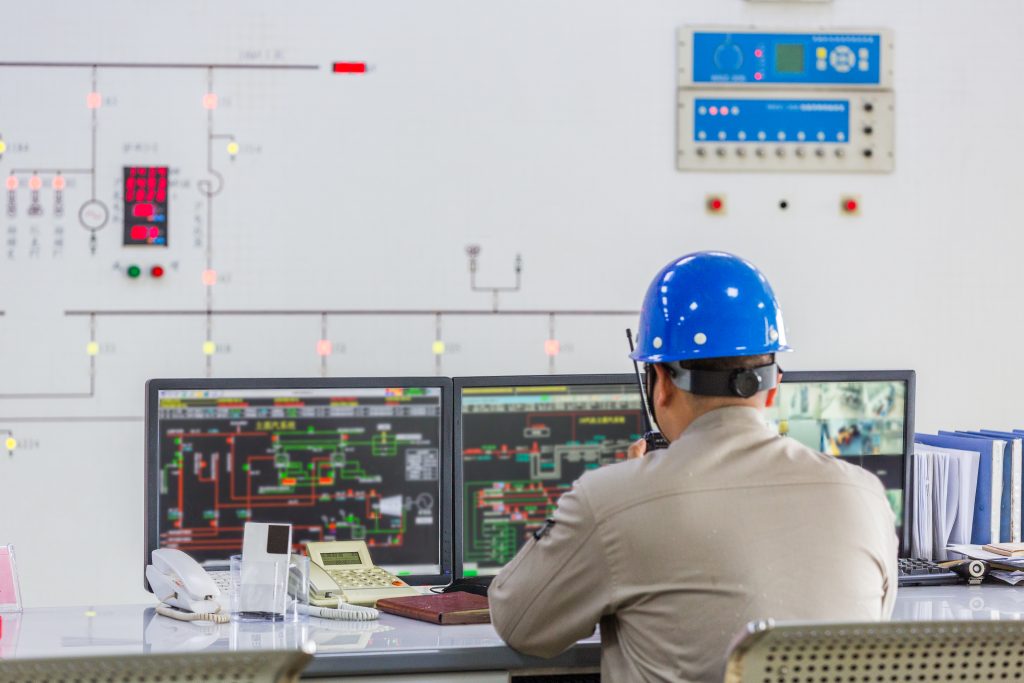 • Design of Distributed Control Systems.
• Instrumentation Specifications
• Configuration and Startup
• Third Party Integration
• Development of Database Applications
• Software Development through various Programming Languages
• Administration and Project Management
• Migrating Distributed Control Systems.
• Training
• Realization of lighting studies and documentation with software for architectural and road projects
• DCS Engineering Specifications
• MODBUS communication with third party Manufacturers
• Control System Maintenance
• Control Strategy Configurations
• Well Consulting Services
• Architectural lighting designs for different types of uses both indoors and outdoors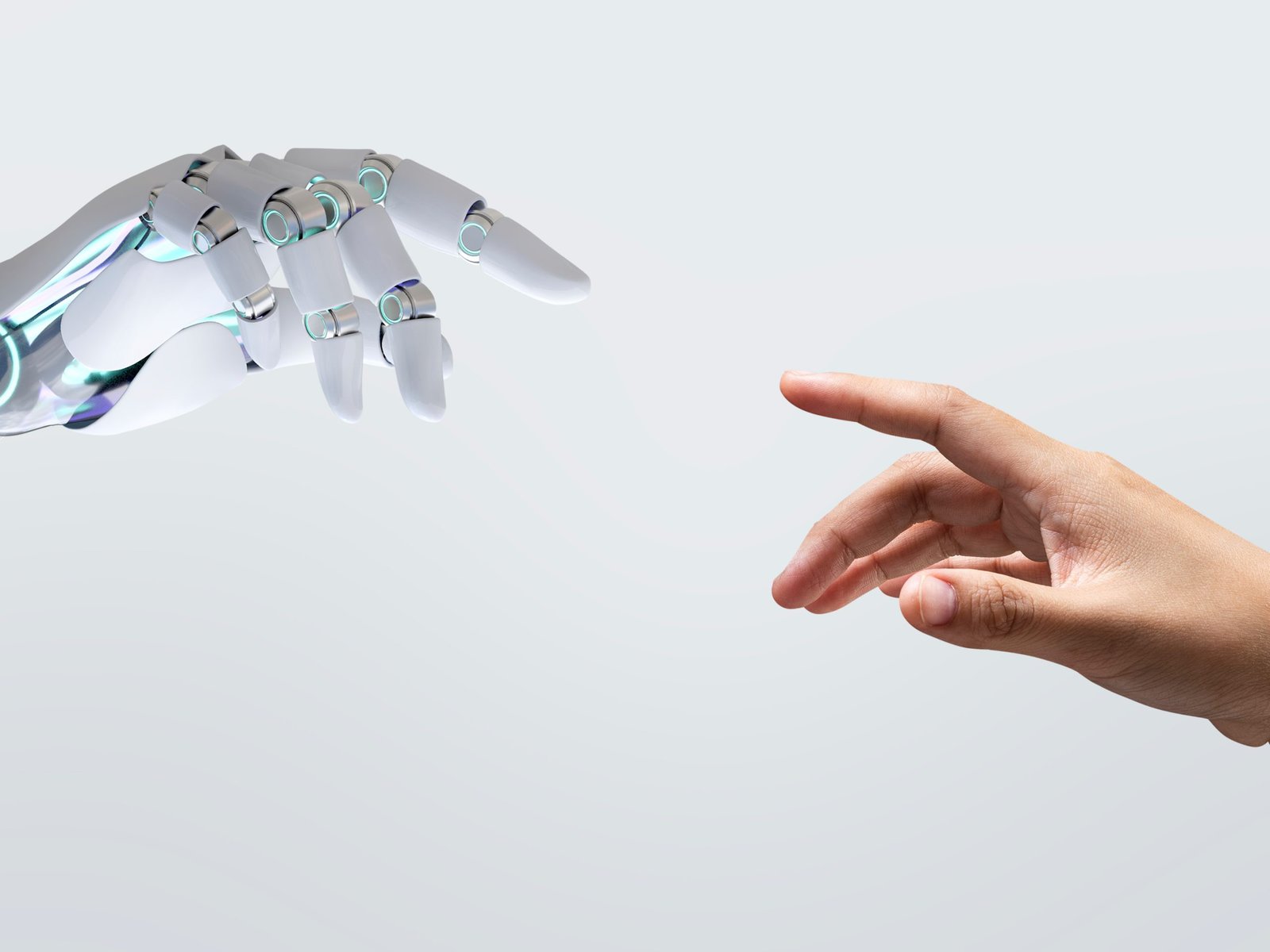 If you have any questions about any of our services, please contact us by any of our means of communication.
Phone: +1 (346) 464 7982 / Email: info@control-link.us
© 2023 Control Link